SNOOP DOGG SHARES HIS GALAXY PROJECTOR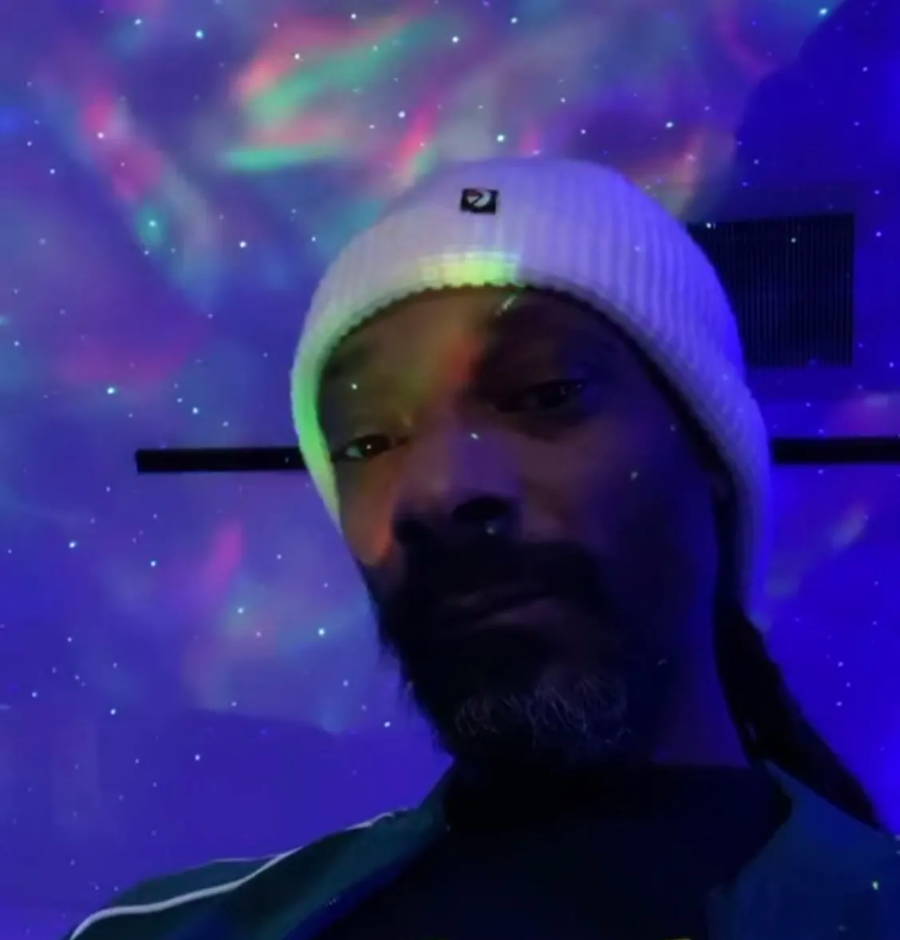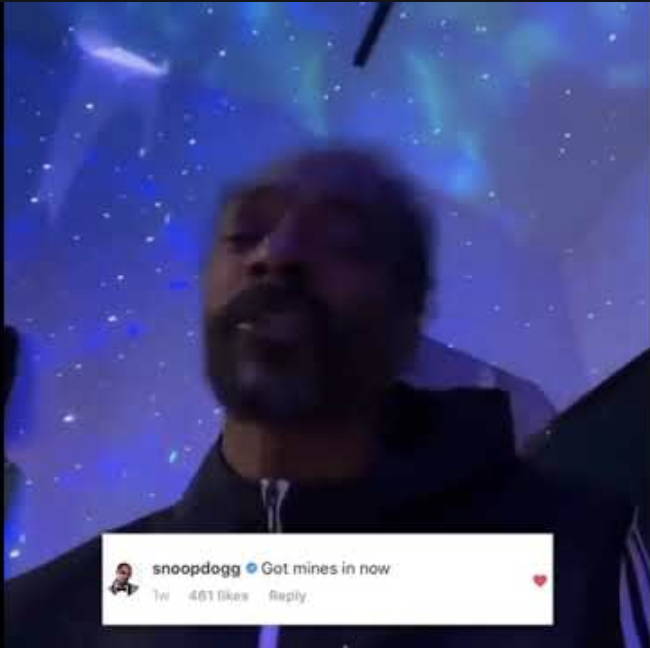 Here's what our customers are saying
---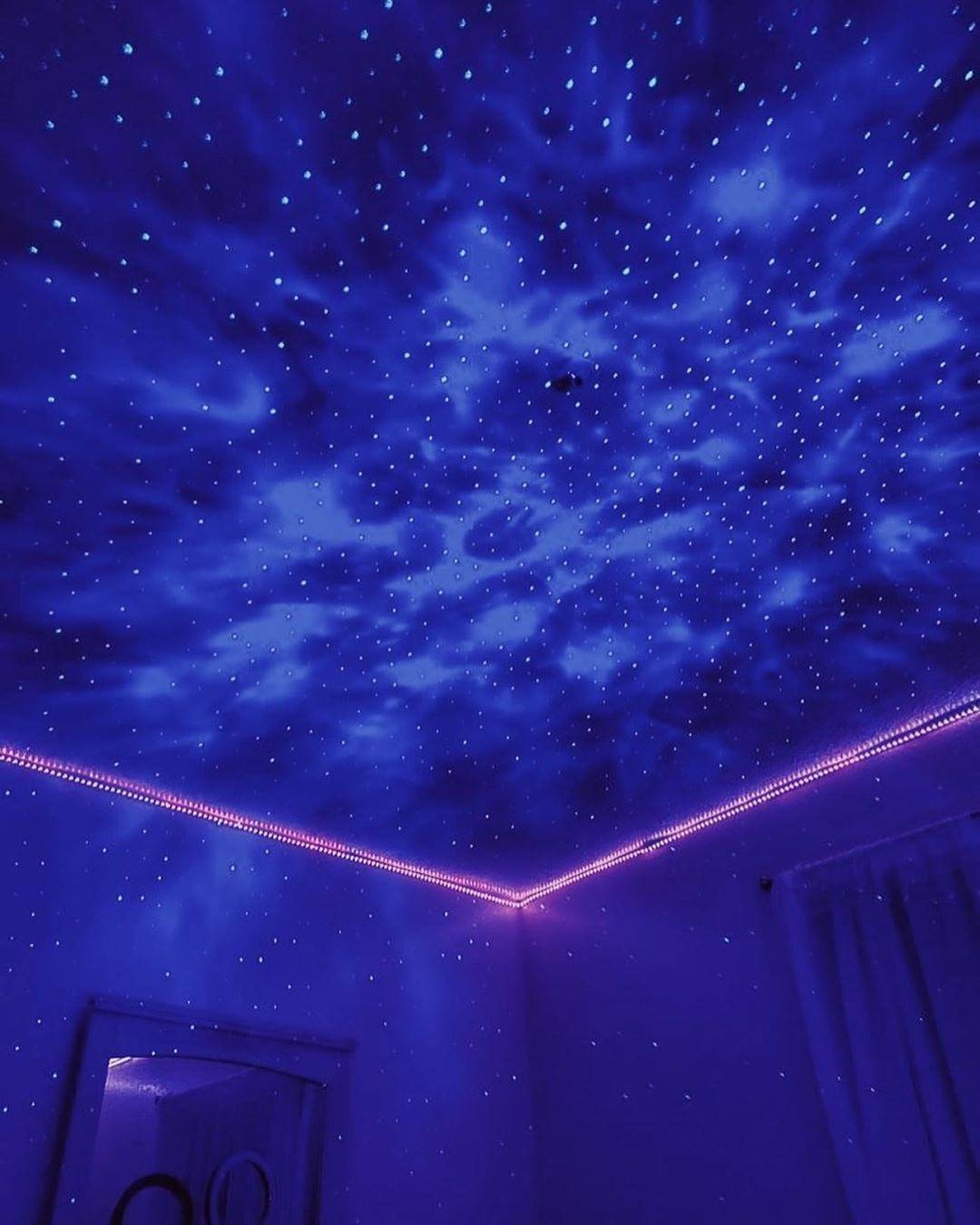 "
"The most amazing thing I've ever bought, its small and sooo powerful! ."
Anthony H.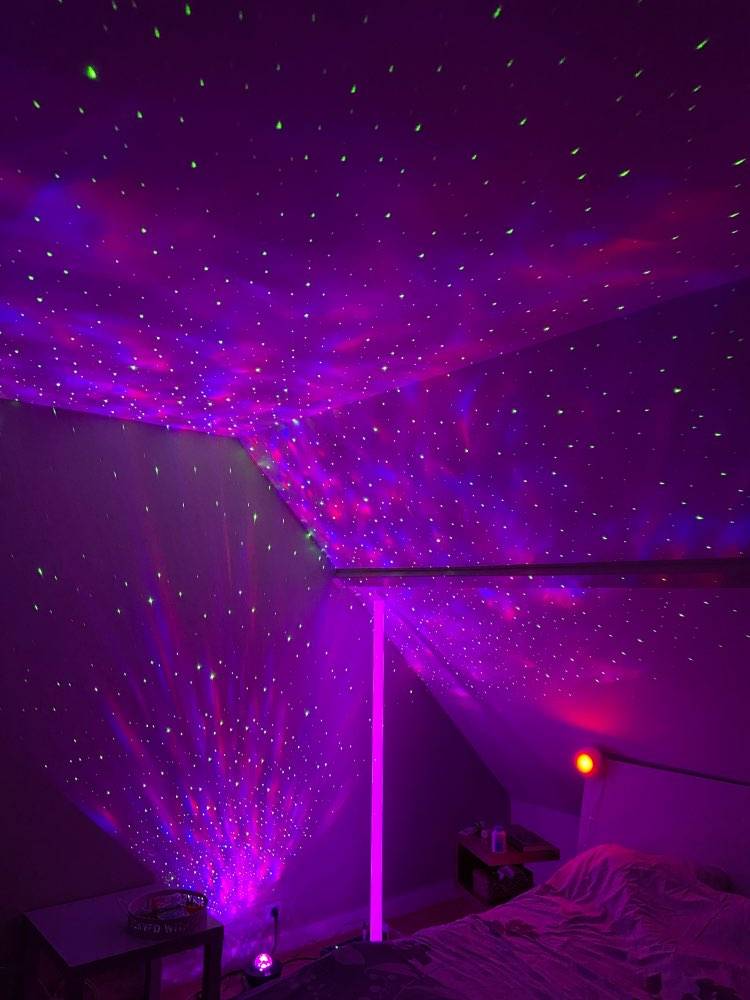 "
"Crazy device. It's worth every cent spent."
Amie C.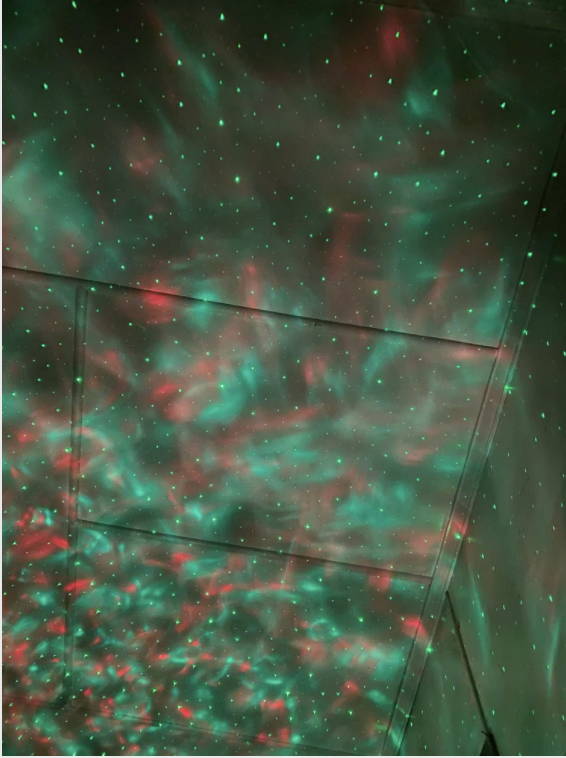 "
"Really cool. I'm really impressed with the quality of this light. There are many variations of colours too. You can put many colours together or keep it one solid colour. You can also take out the laser if you don't want it. Very beautiful and works really well!"
Katherine A.

TURN YOUR ORDINARY ROOM INTO A VISUALLY DELIGHTFUL RETREAT